As logo designers, Exposed Design Consultants have more than 30 years experience working with clients to best match their image with their business aspirations.
Creating a logo that is both effective and communicative, is at the heart of building a brand that customers can both relate to and trust. Our goal is to help you achieve your business goals and to do it in a way that is both enduring and relevant.
Our longest standing client relationship is currently 30 years and we continue to work with many of the clients we gained in 2003 / 2004 when Exposed Design Consultants was formed. These enduring relationships are testiment to the results we achieve for them. We have worked for very local clients in Hendon, North London, as well as elsewhere in the UK and other parts of the world.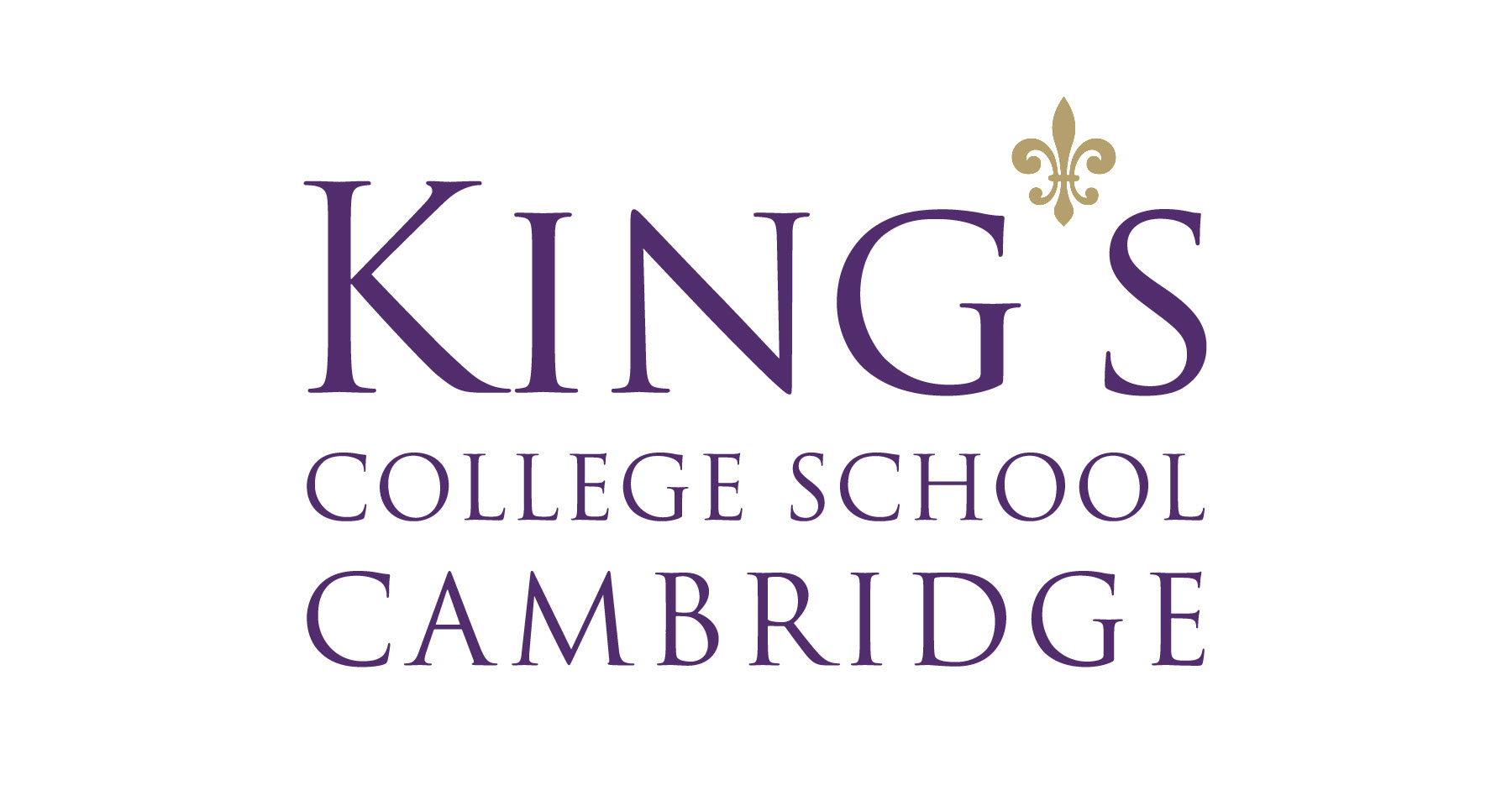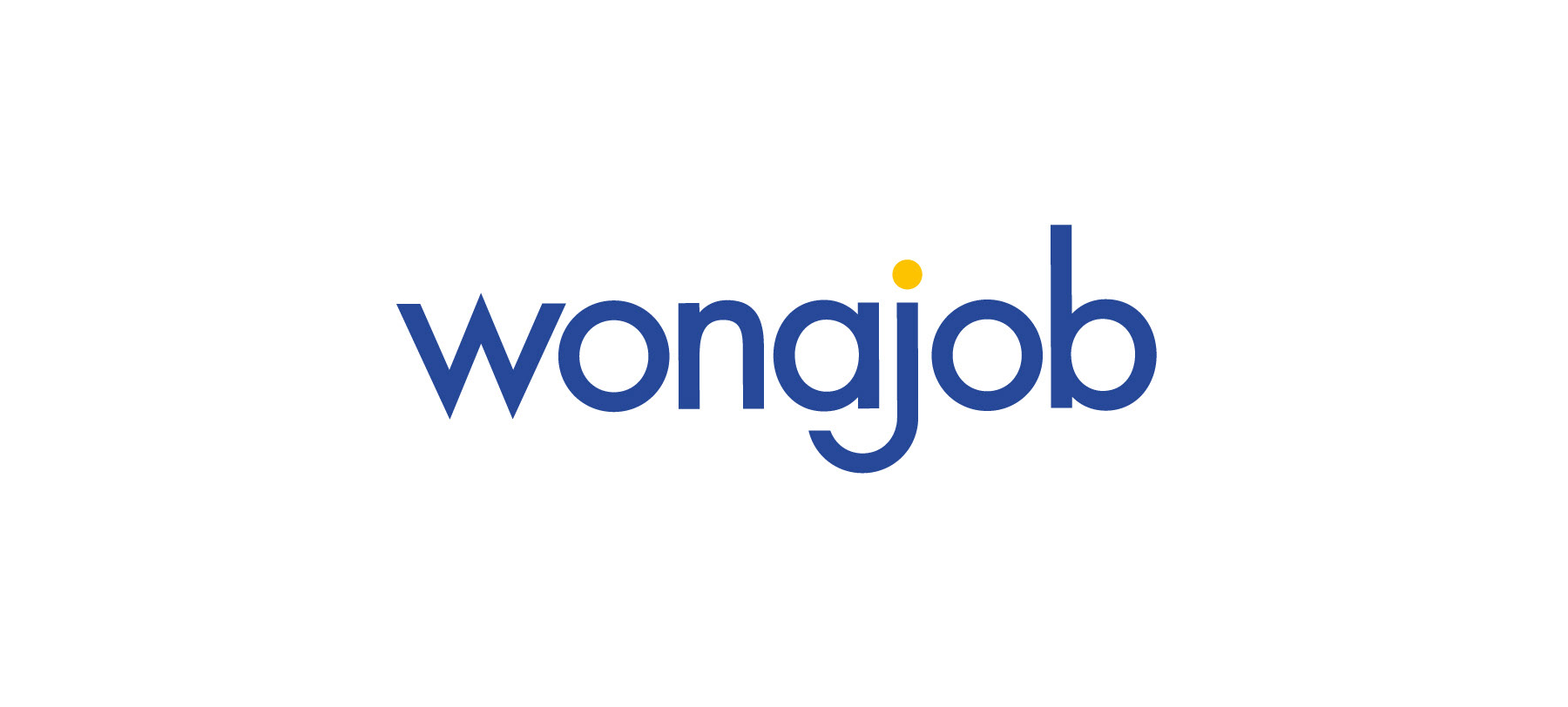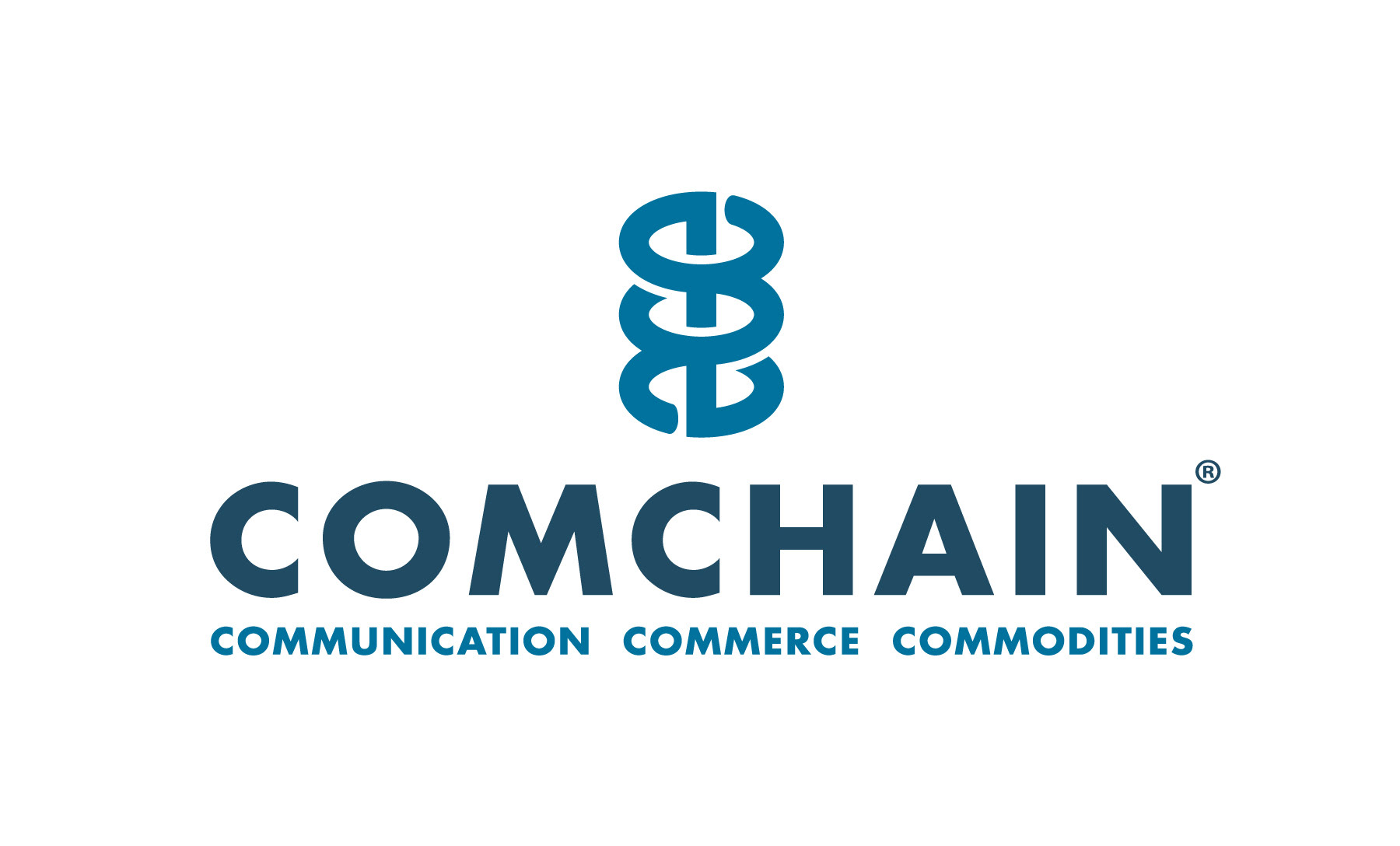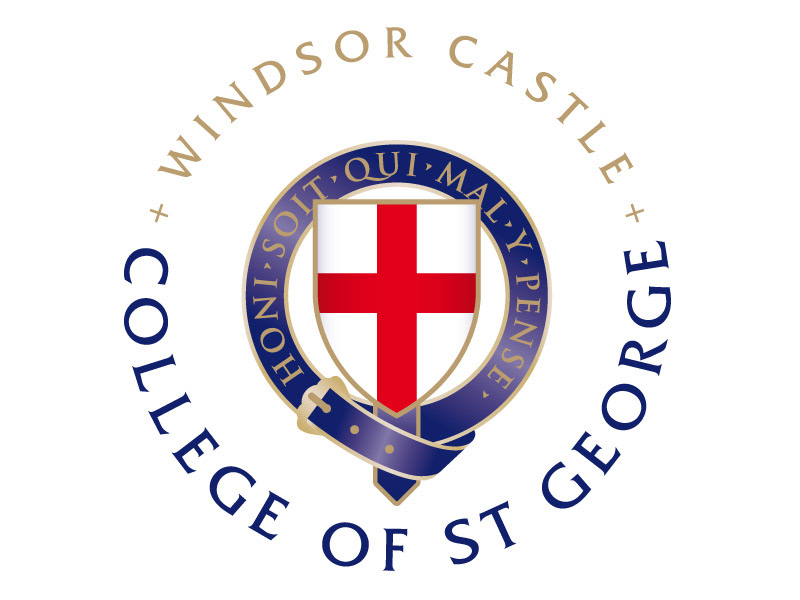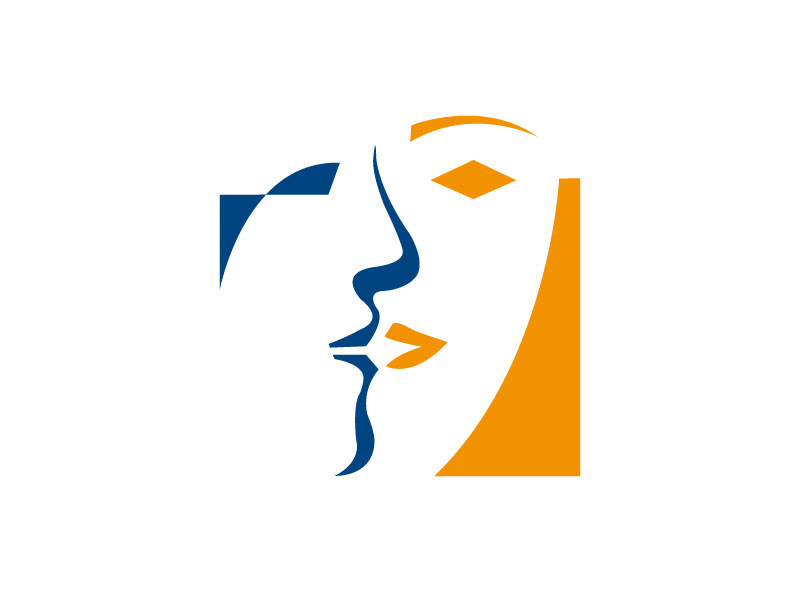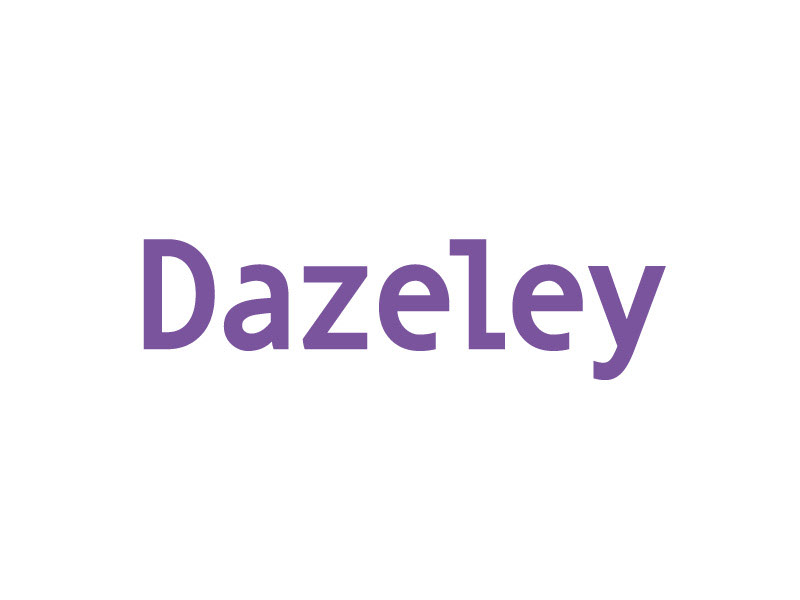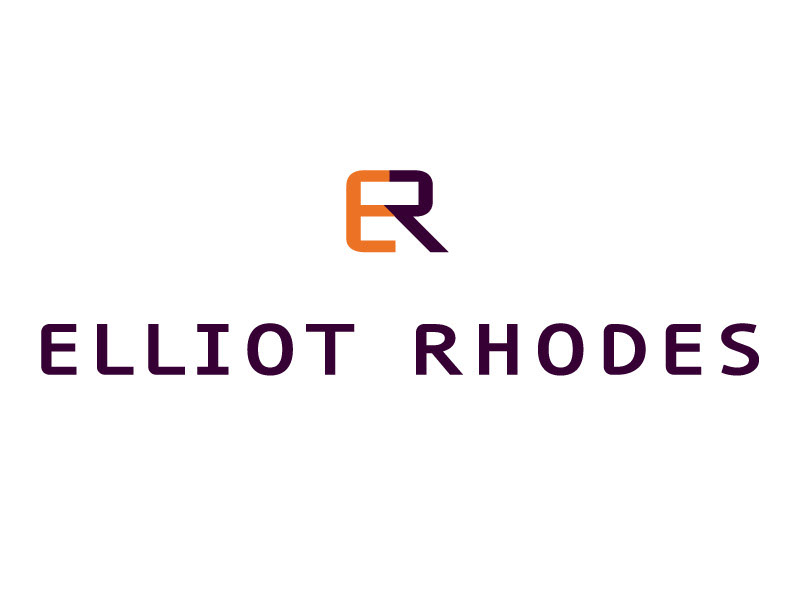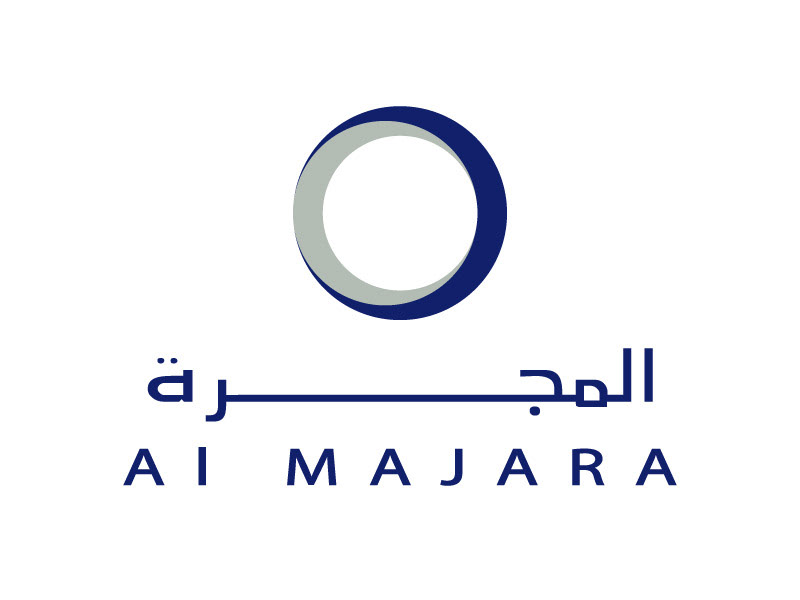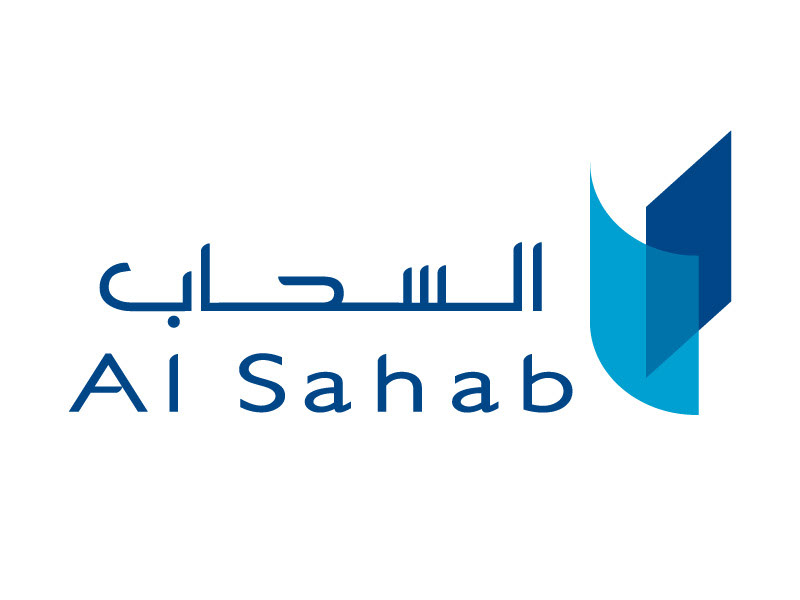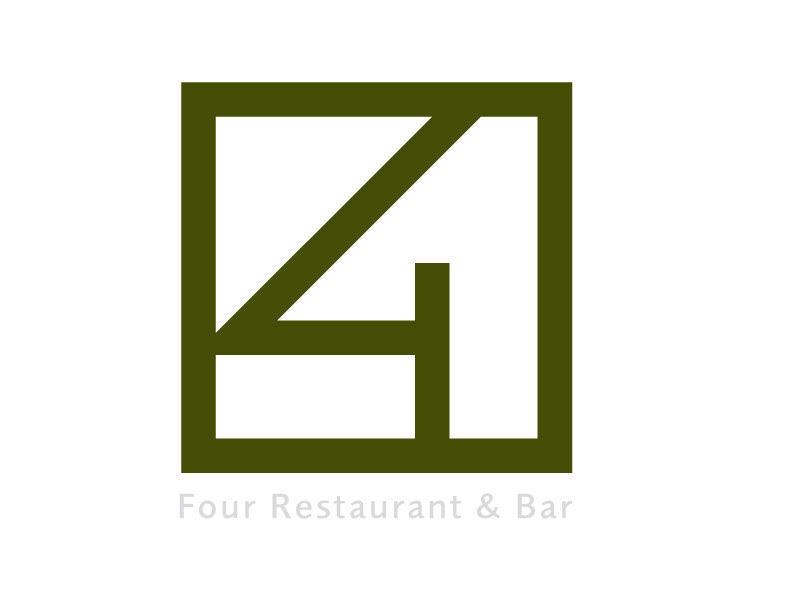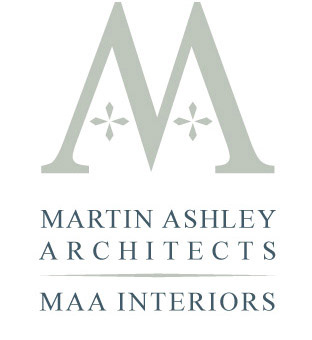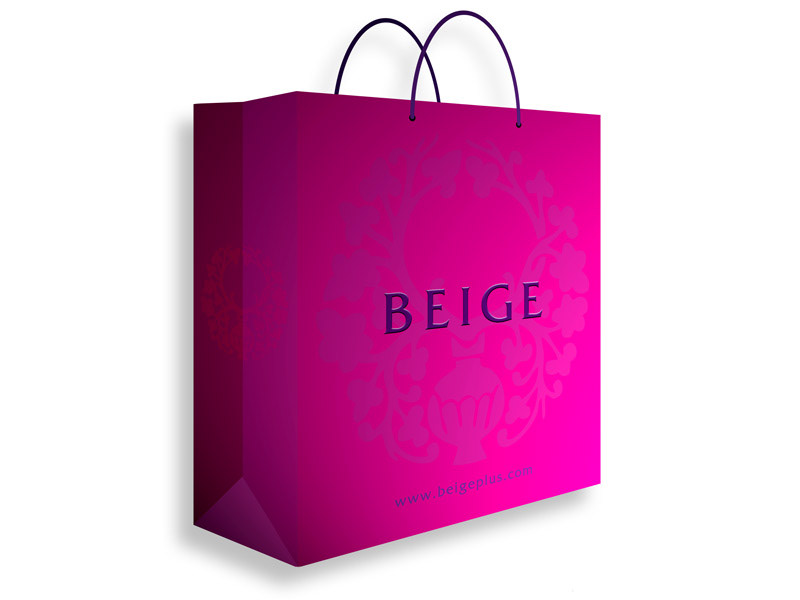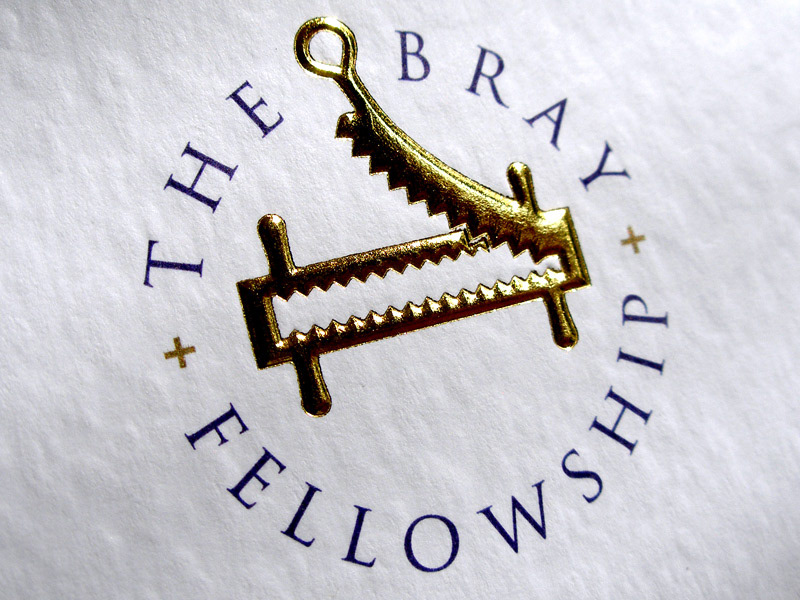 Projecting the values that build trust and success

We work closely with our clients to understand their business and their needs, to shape an image that is durable, targeted, and a story that communicates a compelling reason for customers to engage. 
To find out more call us on 020 8202 5964.