Logo design and branding experts based in London
Exposed have more than 25 years experience working with clients to best match their image with their aspirations. Creating a logo that is both effective and communicative, is at the heart of building a brand that customers can both relate to and trust.

To find out more call us on +44 (0)20 8202 5964 or use our contact form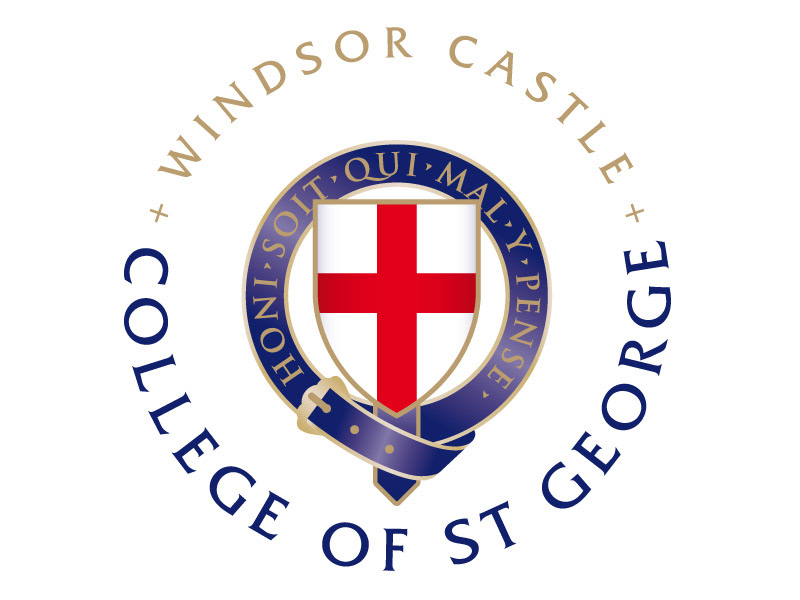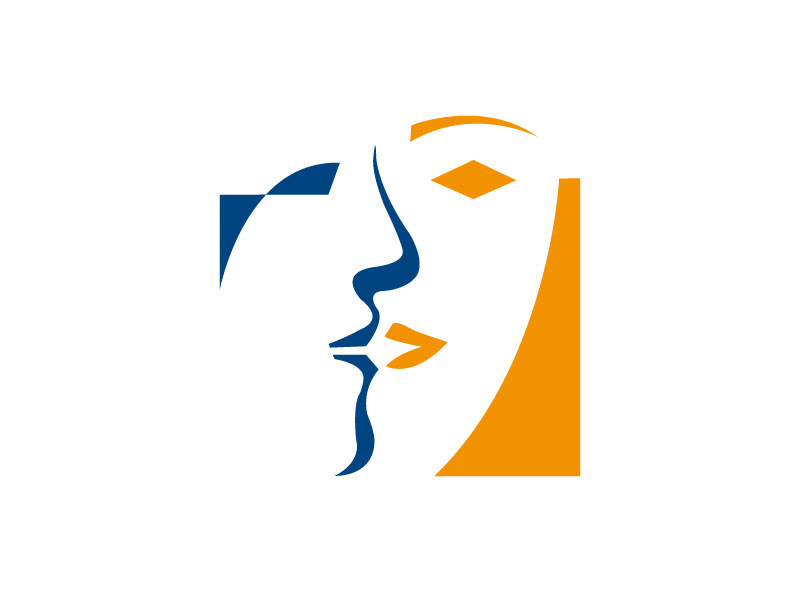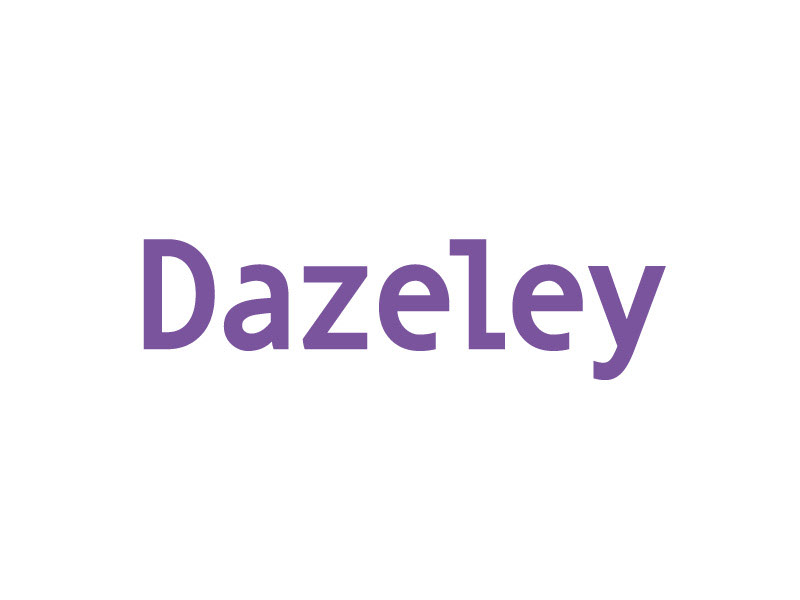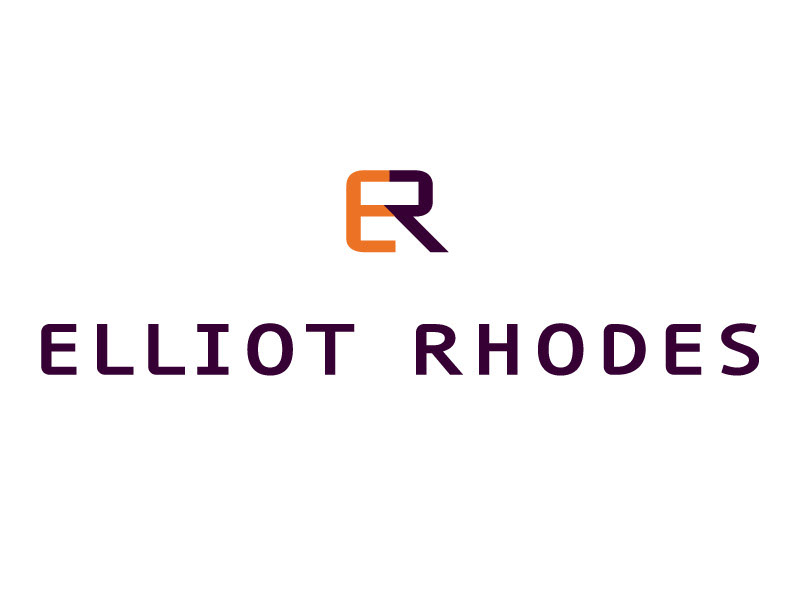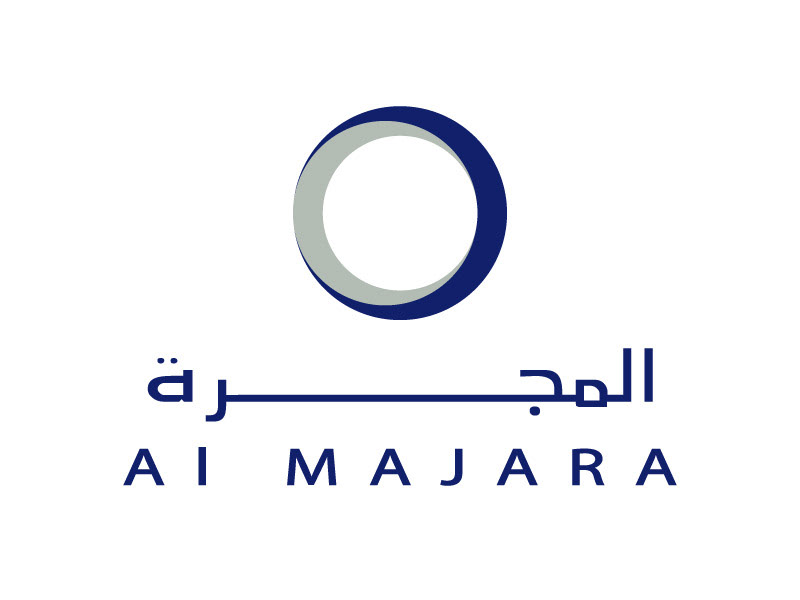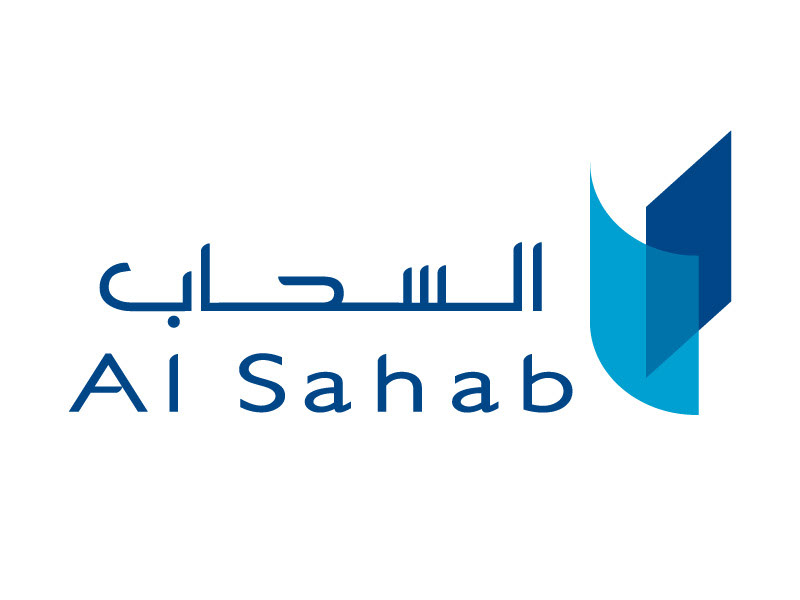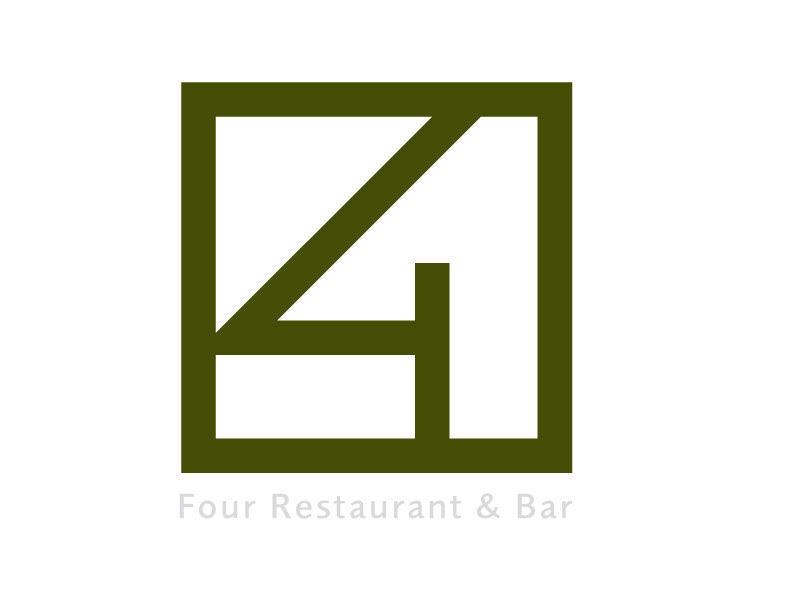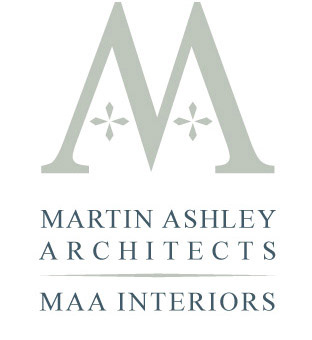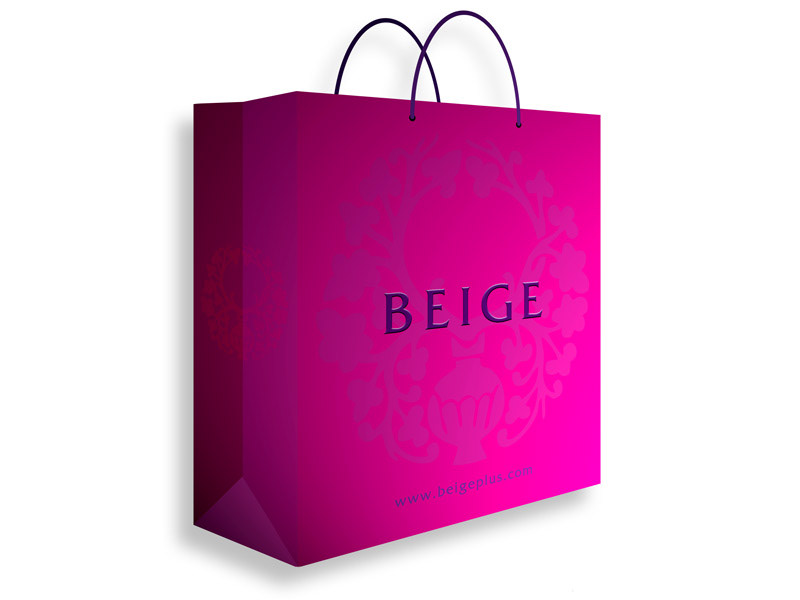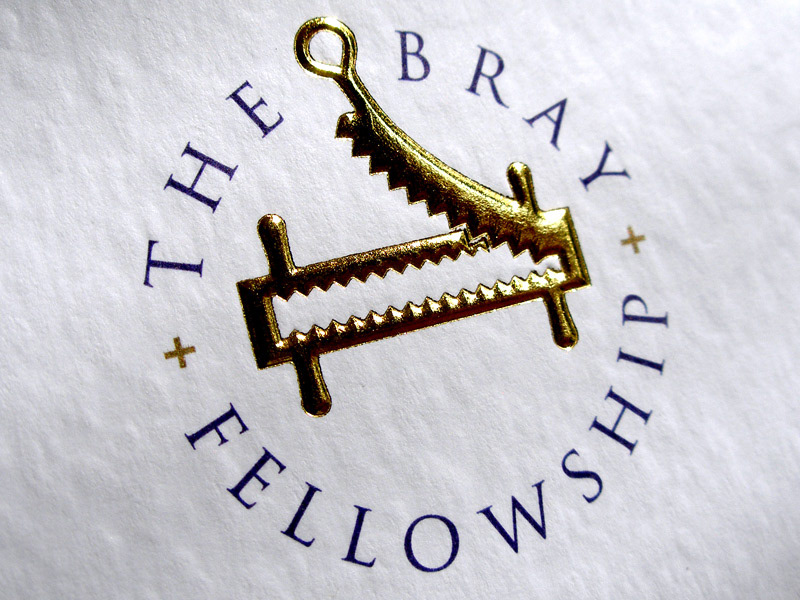 We work closely with our clients to understand their business and their needs, to shape an image that is durable, targeted, and a story that communicates a compelling reason for customers to engage.