As logo designers, Exposed Design Consultants have more than 30 years of graphic design experience working with clients to best match their image with their business aspirations.
Creating both effective and communicative logos is at the heart of building a brand that customers can relate to and trust. Our goal is to help you achieve your business goals and do it in both an enduring and relevant way. In the following article, we will share some tips on approaching logo design based on our experience.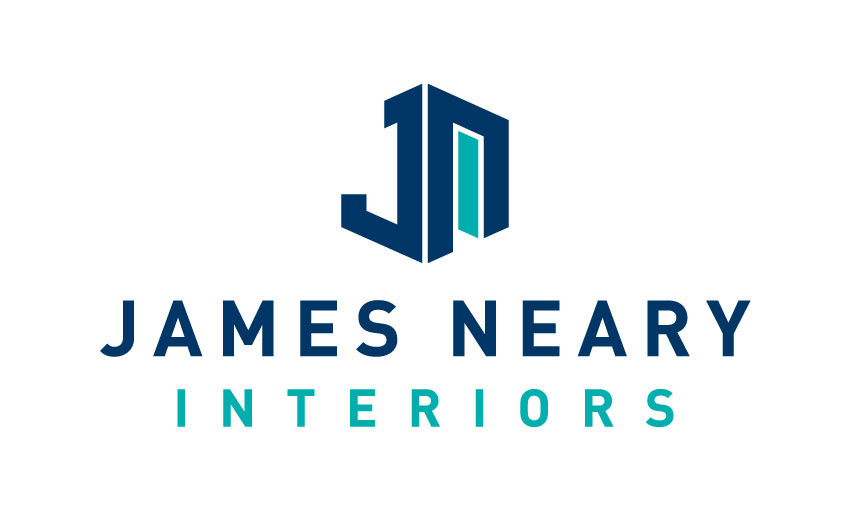 In business as in life, we are all looking for answers. We are looking for the best solutions to our problems and for solutions that make our lives simpler by taking problems away. As business owners, we have created something great, that solves problems for others and that we know there should be a demand for.
A successful, well-designed logo should bring these two thoughts together.
Done well, it should create something durable that is capable of being 'the strong core' a business needs to thrive. Your logo should enable communication and promotional activity to remain current and change in response over time without undermining it. The logo should be something that fosters belief for both the business owner and the customer.
Fundamentally, WHY should someone care?
Can you make someone care?
Powerful brands have powerful logos at their heart and they are powerful because they have triggered an emotional response. The emotion comes from what they get from it not from what you project.
'Find your why', by Simon Sinek, has been an important theme for people to start to think about their sense of place, role and value. For your business to hit that success sweet spot you need your 'why' to meet your customers' 'why'! That's how they will care.
So how can we achieve this? 
Here are my 4 tips for creating a durable logo that is both meaningful and enabling.
There are two fundamental strands to the first step in creating your logo and they are both rooted in how others perceive you.
The first strand is to think like a customer and try to develop an outside view of your business and what you do. To do this, it's important to write down who your customer is. Include any groups, locations, personal likes and dislikes. For many businesses, their ideal customer is not themselves and so try to create something that allows you to be objective. If you can build up a picture of how they see the world, it will help you to look through their eyes.
The second strand is to look at your product and service and write down what makes it great. Why are people going to buy it? Where is the value in it? What does it deliver? Are others better at delivering it? Who are these competitors and why would people choose them over you?
A successful and enduring logo is one that can act as a shorthand for satisfying these two strands. The logo should communicate trust and belief so that the customer will buy and experience it. It should also be relatable so that when they have experienced your business, the logo reflects what they think of it.
Your business does not exist in isolation. Even if your product or service is truly unique and has never been seen or experienced before, it exists within a market where something else functioned previously. Look at your competitors and appreciate what they do well and seek out where and what they fail to communicate.
Find the market leaders and establish what their emotional triggers might be. Build a picture of this marketplace and your business within it, both now and where you want to be.
Tip 3

- Visual translation
Logo design uses three core components to create something meaningful - image, typography (font) and colour.
Your logo design wants to be the shorthand for your business. Its role is to work in place of you when you can't be there, which in reality, of course, is most of the time. It wants to help communicate meaning.
Using a combination of image, typography and colour, create a solution which you can believe in. In most instances, this is something that you will not change for a long time. Does it reflect the price and value of what you do? Does it reflect what your target customers will understand of your business? Can it work in different sizes and in the different applications you might need? Different technical requirements may exist for these uses, can it meet these?
Tip 4

- Breathing life into your logo
When designing your logo always have its use in mind. We see logo design as a long-term investment and so it is vital that your tactical short-term promotions and communications can not only work beneath it but can be brought to life within it. Your logo should live through the responsive daily and weekly communication needs of your business. This should not make the logo choices you make transient. We have a number of clients whose logos were designed 15 years ago and are still current and meaningful today. The visual language around them has changed over the years, responding to trends and market changes.
There are times when changing market might necessitate a logo change or when the business changes direction. Keep an eye on this.  
Finally, come back to the key starting point, creating a durable logo is about designing something meaningful to your customers and using it to trigger an emotional response that addresses why they should care.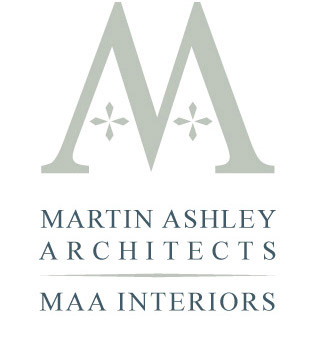 Our longest-standing client relationship is currently 34 years and we continue to work with many of the clients we gained in 2003 / 2004 when Exposed Design Consultants was formed. These enduring relationships are testament to the results we achieve for them. We have worked both for very local clients in Hendon, North London, as well as elsewhere in the UK and other parts of the world.
We would love to help you create the logo that will help your business connect and succeed.
Projecting the values that build trust and success

We are based in North London and so all these areas are very local for us:
Brent Cross
,
Camden Town,
Central London
,
Colindale,
Covent Garden
,
Enfield
,
Finchley
,
Golders Green
,
Hampstead
,
Harrow,
Hendon
,
Highgate
,
Islington
,
Barnet
,
Mill Hill
,
North Finchley
,
North London,
Wembley
,
London