London based Exposed Design Consultants, are award-winning experts in creating brochure design, annual reports, magazine design and catalogues, working with clients to shape the language that best communicates their proposition in a meaningful way.

Clear communication can be fulfilled through both outbound and inbound means and can extend through traditional and online marketing strategies to maximise impact. Having a defined and distinctive visual tone of voice should be enduring and connect with its target audience.
Brochures and leaflets are still one of the most important sales tools a company can have. They are a key tool to enable you to engage and share information. The look and feel need to match the expectations of your audience and we work with striking words and imagery to deliver for your business. Story building is at the heart of the work and the final item might be a high volume litho print brochure or a short-run digital print piece. We only use the highest quality production and have specialist partners to deliver special print.
We work with clients across the UK and internationally and produce brochures and reports that work well in hand as well as on the screen. With our digital print partners, we can provide high-quality short-run documents that have the feel and look of a large volume print run. Personalisation can be valuable, and we can incorporate this into your brochure design as required.
BROCHURE DESIGN • BROCHURE PRINT MANAGEMENT • BROCHURE COPYWRITING • IMAGE CREATION & SOURCING • BESPOKE PHOTOGRAPHY
Annual review magazine for King's College School Cambridge

Create a magazine for the
King's College School Cambridge
that reflected the values of the school and successfully communicated its character, atmosphere, and ethos as an annual review.
A square format magazine was designed to encourage engagement with the content, providing the space to breathe and absorb the activities of the year. The new logo, colour palette and typography were introduced to reinforce the new school branding.
Fundraising campaign story and brochure
Build a story and promotional material to support a fundraising campaign for the restoration and renovation of sculpture in St George's Chapel, Windsor Castle.
An A4 fundraising campaign brochure was created as the core component in a strategy to get benefactors to engage through focusing on fine details that are relatable. The story followed through into an online campaign and exhibition materials.
Our approach to brochure and magazine design is built around a belief in the power of negative space. It's the space around content elements that encourage us to read and absorb the content. Using space introduces variety within the pages and allows the brand character to develop within the storytelling.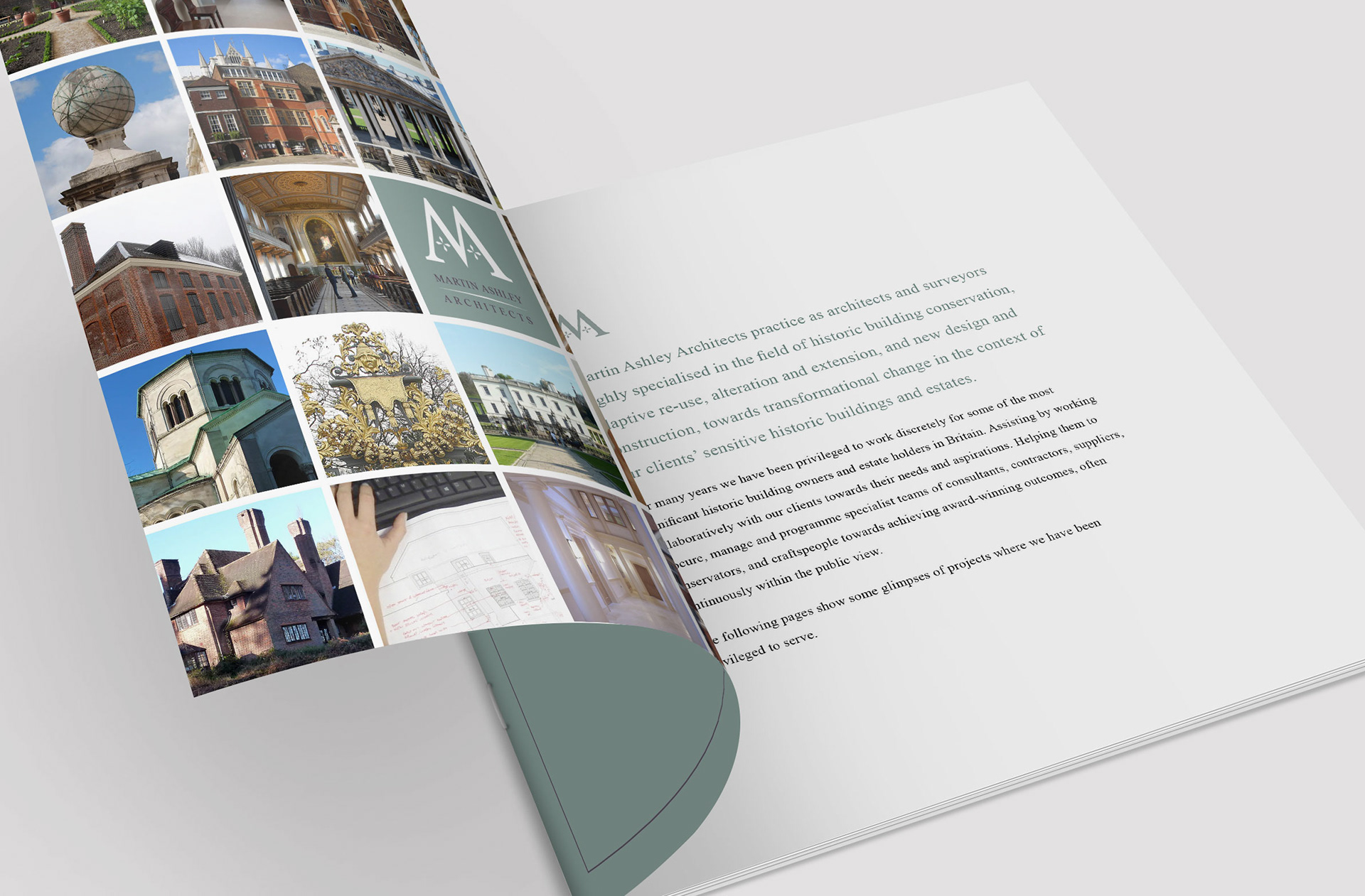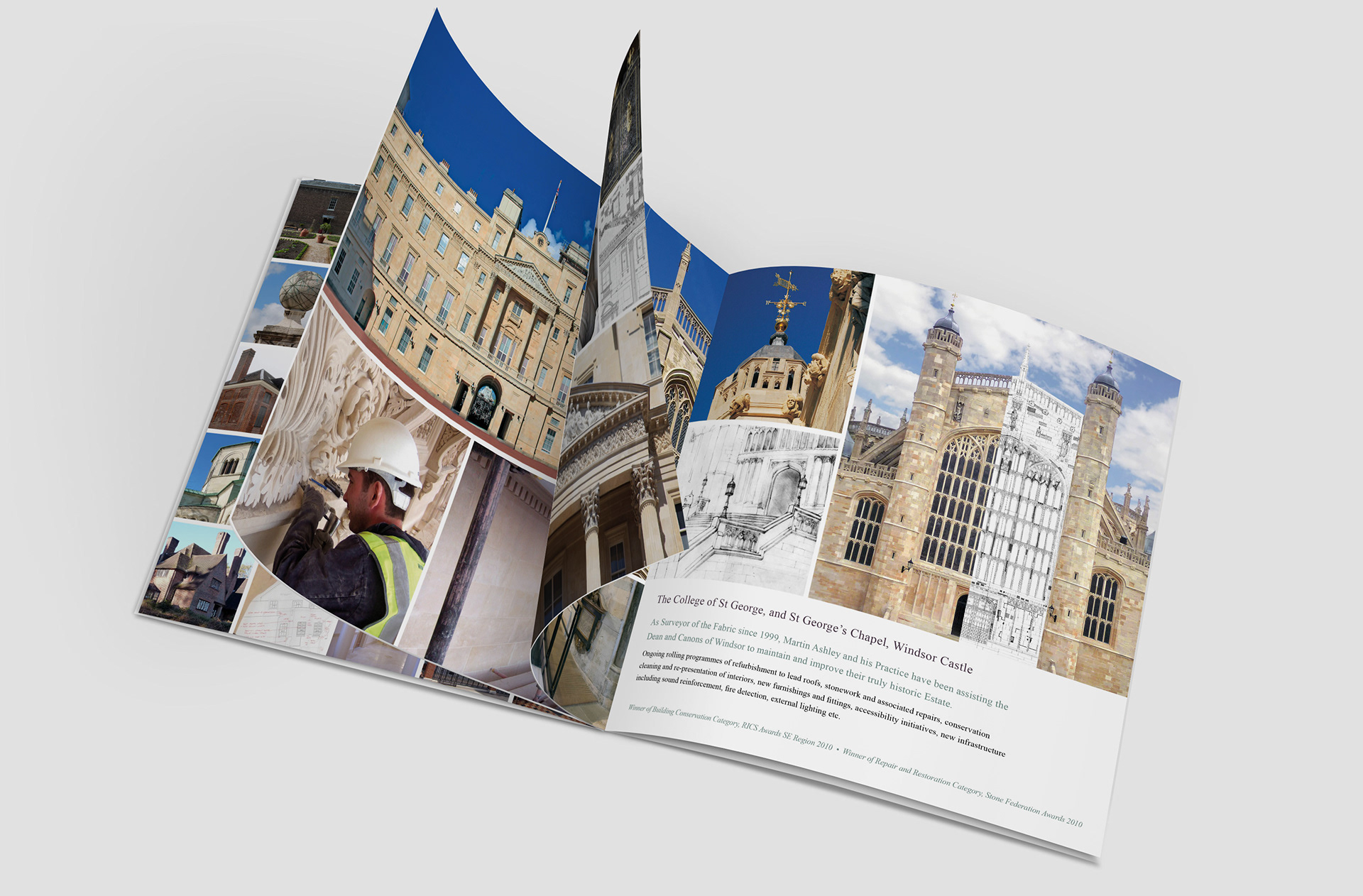 Although Exposed Design Consultants is based in
Barnet
,
North London
, our work has taken use around the world. So, if you are based in
London
, in the UK, or anywhere in the world,
get in contact
- we can help.