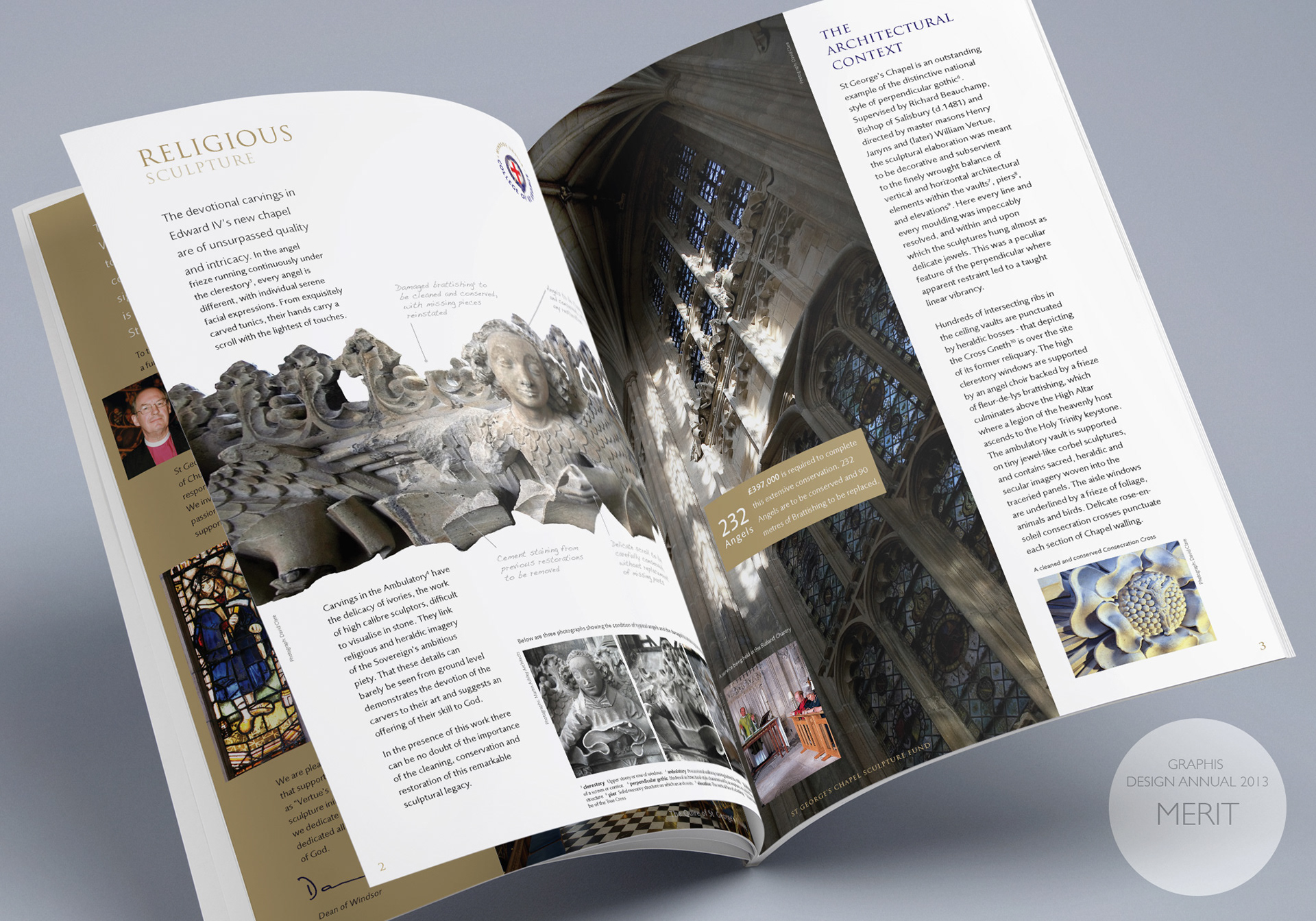 Exposed Design Consultants are award-winning experts in creating brochure design, annual reports, magazine design and catalogues, working with clients to shape the language that best communicates their proposition in a meaningful way.
Clear communication can be fulfilled through both outbound and inbound means and can extend through traditional and online marketing strategies to maximise impact. Having a defined and distinctive visual tone of voice should be enduring and connect with its target audience.
Brochures and leaflets are still one of the most important sales tools a company can have. They are a key tool to enable you to engage and share information. The look and feel needs to match the expectations of your audience and we work with striking words and imagery to deliver for your business. Story building is at the heart of the work and the final item might be a a high volume litho print brochure or a short run digital print piece. We only use the highest quality production and have specialist partners to delivery special print.

We work with clients across the UK and internationally and produce brochures and reports that work well in hand as well as on the screen. With our digital print partners, we can provide high-quality short-run documents that have the feel and look of a large volume print run. Personalisation can be valuable, and we can incorporate this into your brochure design as required.
BROCHURE DESIGN • BROCHURE PRINT MANAGEMENT • BROCHURE COPYWRITING • IMAGE CREATION & SOURCING • BESPOKE PHOTOGRAPHY