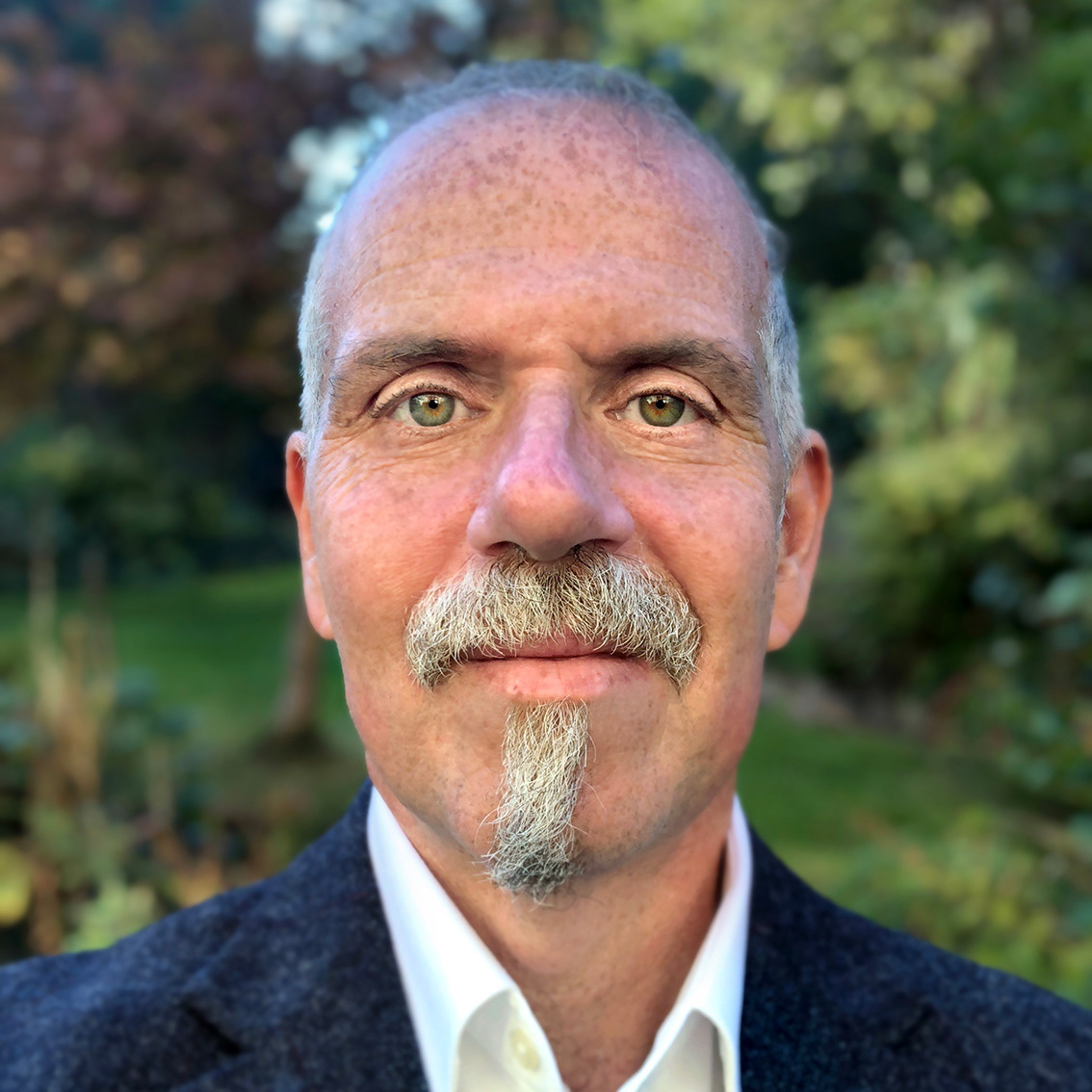 passionate about branding
We produce great design

>

great design delivers TRUST

>

trust delivers confidence

>

confidence delivers action

>

action delivers SUCCESS
Without Trust, we are all poorer.
Success can take many forms depending upon your business or organisation. We create solutions that work for you to achieve your goals. Design is not merely about making things look better; it is about
making things work better
. Our focus is
your audience
, your product and the way you can best connect.
• 

Reach more customers


• 

Communicate your business with clarity


• 

Increase Profitability


• 

Build brand loyalty
Based in Hendon, North London, we are specialist, we are experienced, and we are dedicated. Having been in the design industry for more than thirty years, we have been the branding team behind many successful businesses.
Exposed was formed in 2003 by David Clare and was initially built upon a working partnership of more than 15 years. We have created a process that enables us to concentrate our efforts, and maximise the value for your money, on the creativity needed to shape the right solutions for you.
David's experience spans many retail and corporate sectors, and most notably played a key role in challenging the way we all think about the
provenance
of our food through supermarket retail; the way in which high street banking has become more approachable and customer focused in branch and online; and changing the way in which think of visits to the cinema. 
Exposed understand the dynamics and challenges faced in this difficult economic climate. From banking to fashion, supermarket to travel retail, we focus on our customers' audience and products to deliver persuasive messages with clarity.
Working across a variety of market sectors and design disciplines enables us to cross-fertilise, breaking boundaries and bringing new ideas to the fore.
David is also the North London Lead for the Federation of Small Businesses and works as part of the London FSB team to support FSB members and help improve the business environment with local and regional lobbying.
Exposed: Something made visible by uncovering it; revealing its true nature.
Exposed Design Consultants provide graphic design services across London as well as the UK.