Successful high street retail requires constant attention, communicating product and building durable relationships with customers. The pace of change is now faster than ever and we embrace the tools to get your message across.
Exposed Design Consultants have 30 years experience in retail design and branding, which includes both traditional communication tools like seasonal brochures and leaflets, as well as support for email campaigns and social media.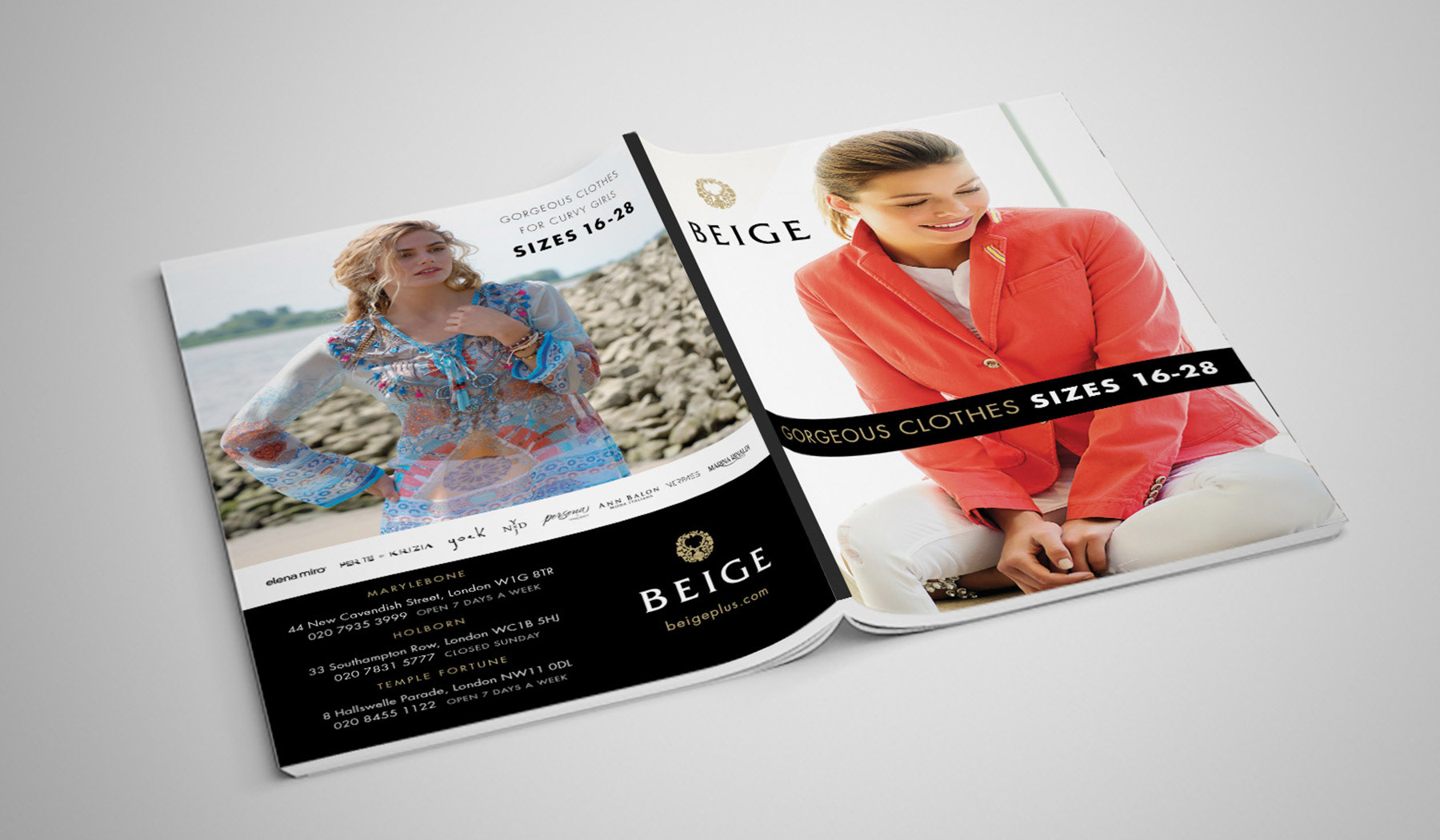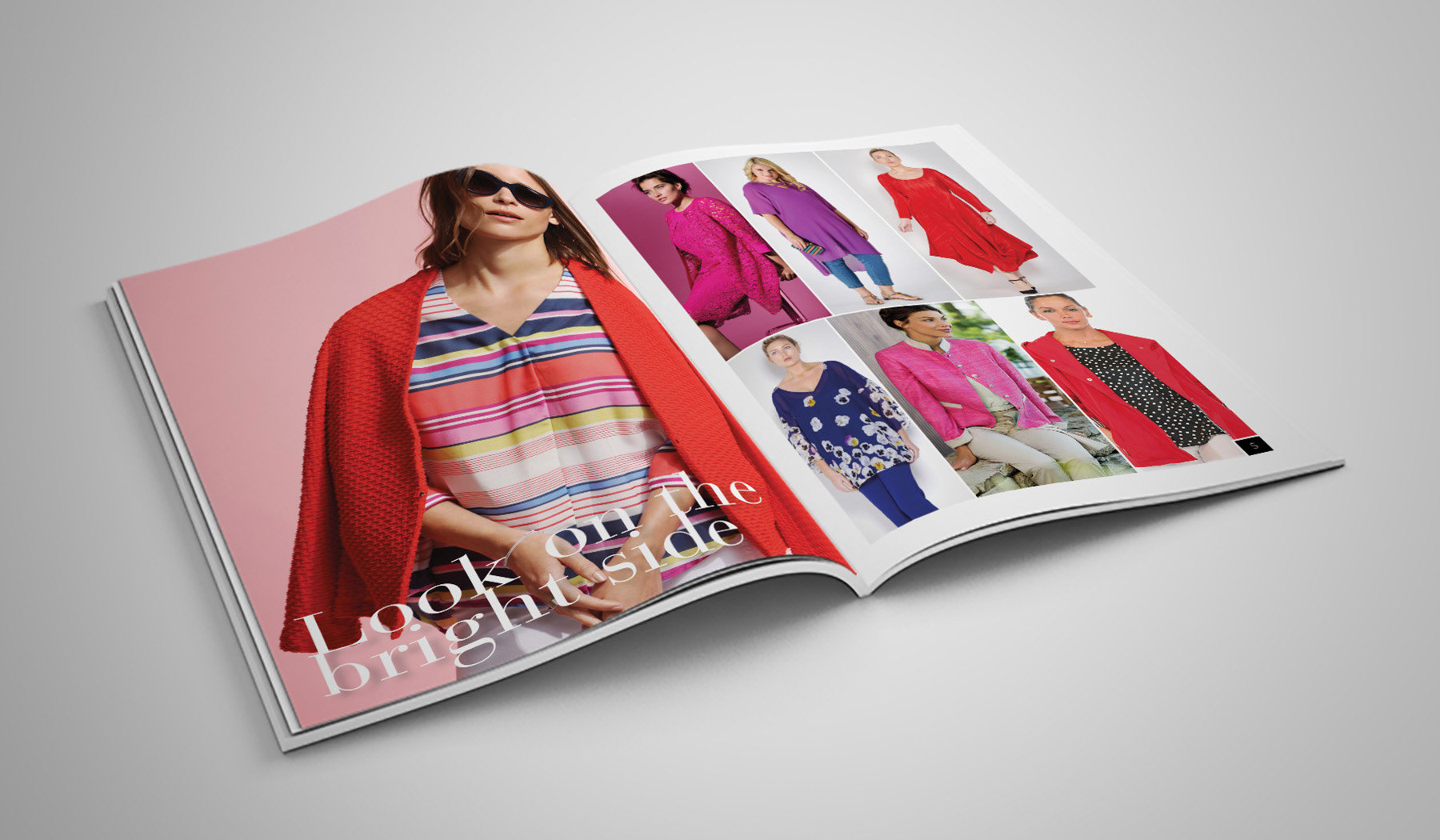 Our experience includes the design and production of in-store banners and wall graphics, as well as ticketing and packaging. Of increasing importance is maintaining a close connection with customers and this includes email updates. Exposed can support you in creating emails that connect and encourage purchases. Our email designs exceed industry averages and through a managed email schedule can enable you to get on with running your business.
We can work as support for MailChimp or other systems that you might use. Our work with this client has seen a

120% increase in sales and beats the industry average on every measure

- opening rates and click rates.




Skills:
graphic design, photography, web design
Software:
Adobe Illustrator, Photoshop, Indesign, Mailchimp
To find out more call us on
020 8202 5964
or email
info@exposed.co.uk