Powerful graphic design that attracts new customers and helps businesses flourish
Award-winning Graphic Designer London • Reach more customers • Communicate with clarity
Logo Design London
Logo designers based in London, creating enduring logo designs and branding for retail, corporate and school clients. Creating logo typographic and symbol-based solutions
Brochure Design London
Award-winning brochure designers based in London, offering design and print for brochures, annual reports, magazine design and catalogues, that are distinctive and have a sales impact.
Retail Design London
Retail Design with over 30 years of retail experience across most retail sectors both in the UK and abroad - based in London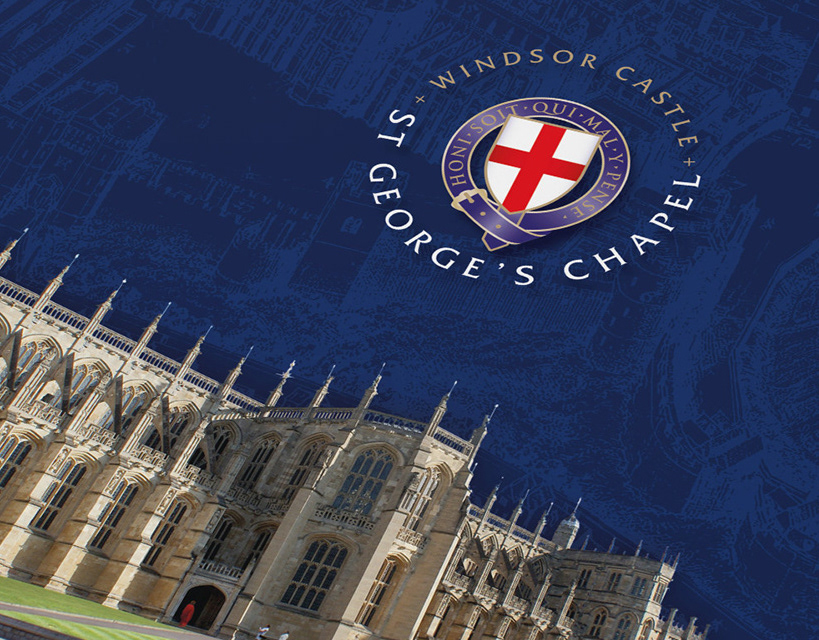 Sellout guidebook design - St George's Chapel
CASESTUDY - Design and production of a sell-out guidebook for St George's Chapel, Windsor Castle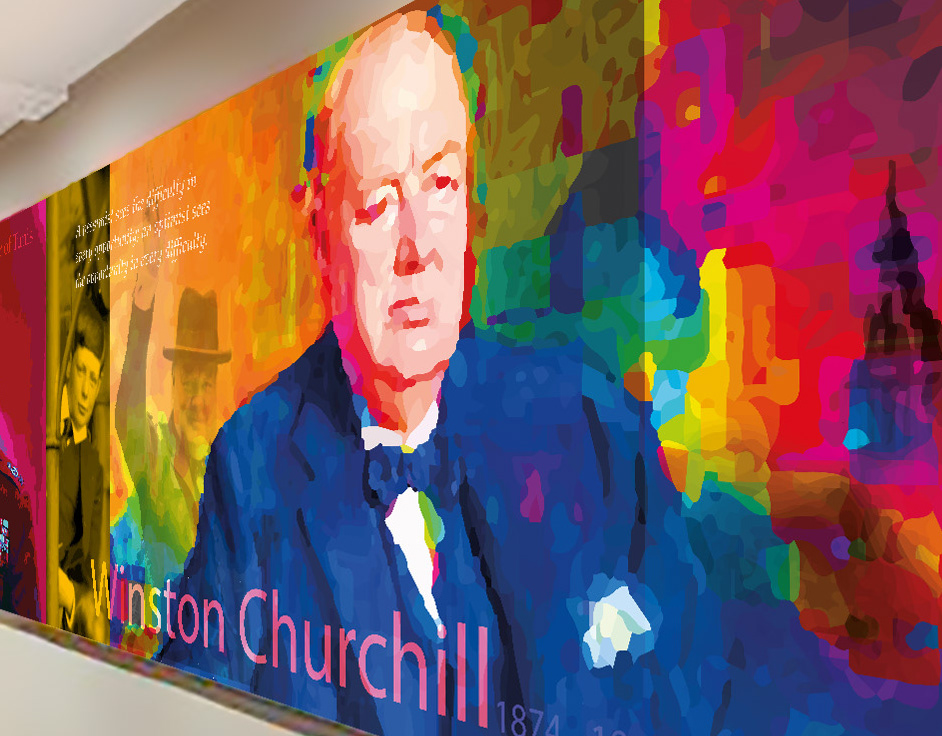 Story building design for Harrow School
CASESTUDY - Wall graphic design with story building and dynamic graphics to create WOW
Driving sales - retail design success
Graphic design and Retail design for successful seasonal campaigns both in print and online.
Free initial consultation
We offer a free no obligation initial consultation where we we make recommendations on the best approach that should be pursued to achieve your goals. When it comes to graphic design for start-ups it's experience that counts, and we have long track record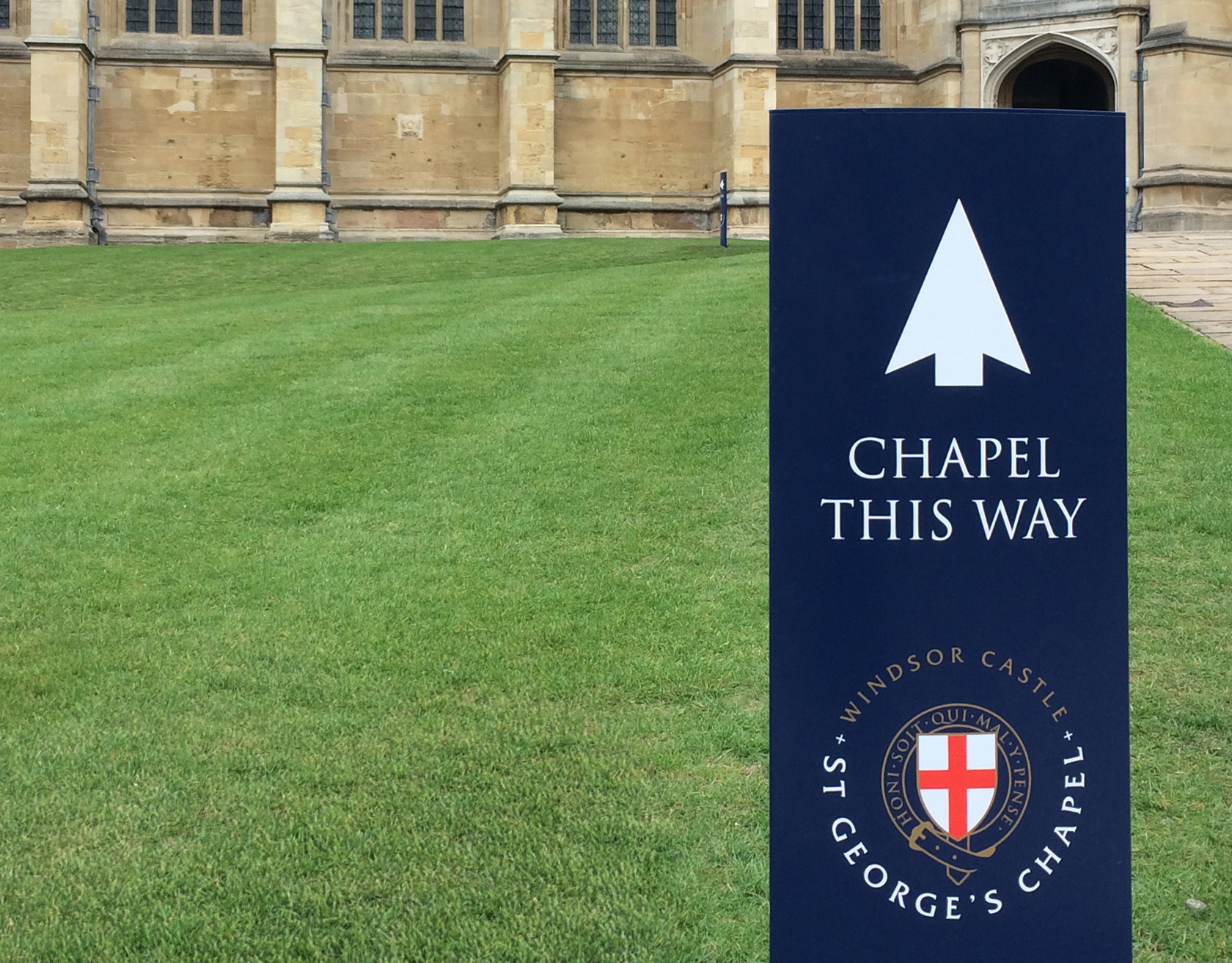 Sympathetic signage design
CASESTUDY - Graphic design, wayfinding and sign design that works with your brand and is effective in your environment and surrounding, bringing heritage design to meet today's requirements.
How to create an impactful exhibition
CASESTUDY - Exhibition design and story building experts based in London delivering a striking exhibition for St George's Chapel, Windsor Castle. Graphic design, photography, exhibition print and installation, including video production.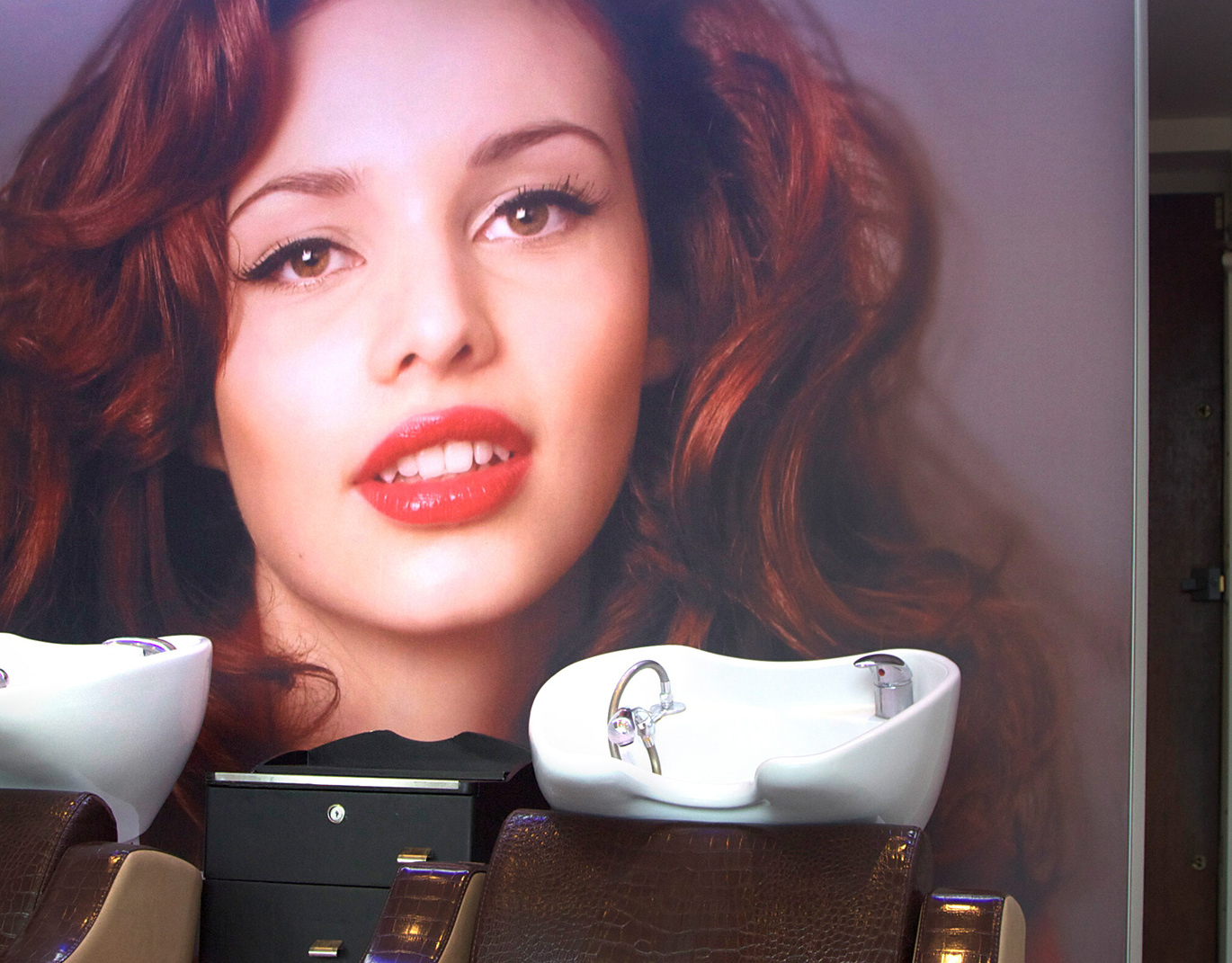 Wall Graphics that entice
Wall graphics and story building including for Headmaster's House, Harrow School
Contract winning - The American Carwash
CASESTUDY - Retail branding experts with over 25 years retail experience, based in London
Restaurant Design
Experienced designer for restaurants and cafe with interior design and graphic design
Design for Schools
Effective branding and graphic design can play a strong role in attracting parents and pupils to schools and increasing engagement and participation in school events. Graphic design, photography and design for print.
Fashion brochure design that excites
Womens and mens seasonal fashion
Best annual report design and production
Experts in annual report and brochure design for print, based in London. We can produce high quality short-run and long-run reports.